Posted by

Penwell Insurance

on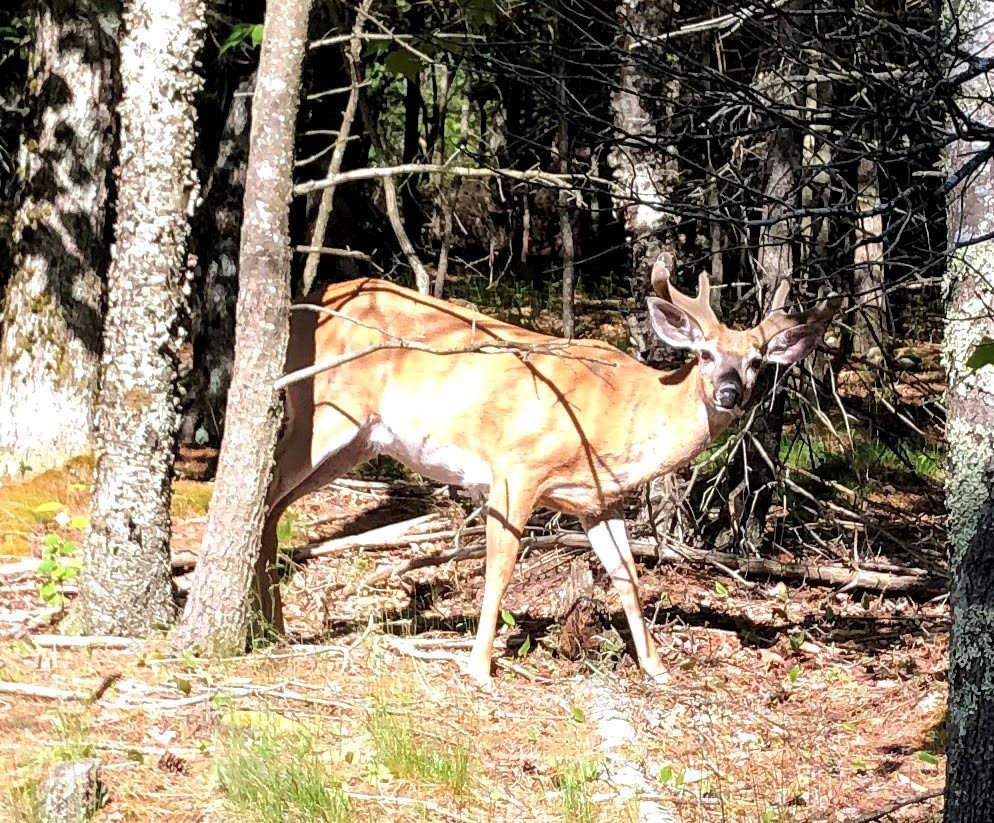 Fall is the time of year when you are at most risk for hitting a deer, or in some cases, at risk of a deer hitting you. October, November, and December are the three months with the highest number of deer-vehicle collisions. These are the months when deer are both migrating and mating, making them more active which makes them more likely to end up in the path of an oncoming car. Additionally, deer populations are getting larger, while at the same time, their habitats are being displaced by urban sprawl.
Based on claims data, around 1.5 million deer-vehicle collisions occur in the United States each year, and about 14,000 occur in Indiana alone or 16,000 in Illinois. Most often these incidents occur at dawn and dusk.
Here are some tips to practice during these high-risk times:
Always be extra alert of your surroundings.
Know the distance of the cars in front of you and behind you.

Would you be able to hit your brakes without causing the person behind you to hit you?
Are you staying far enough behind the person in front of you in case they hit their brakes for a deer?

Have your hand ready to hit the horn. Sometimes a constant horn alone will not scare a deer or the entire herd. It may take multiple beeps.
If you slow down or stop, put your flashers on to warn others.
If you see one deer, chances are there are more. They travel together. Wait and watch for others before moving on and move forward slowly with caution.
NEVER SWERVE. Hitting something other than the deer is more dangerous. In addition, it becomes a collision claim on insurance, which is worse than having a comprehensive claim on your record.
Tagged With: auto accident, auto insurance Carmel Indiana, Car Accident, comprehensive claim, Hit a deer, tips to avoid a deer